Healthy breakfast porridge recipe from Park Igls Mayr clinic
Comfort food to beat the winter blues (but still stay healthy!)
When the cold, rain and fog are getting you down, having a bite to eat always makes things feel better – however, comfort should ideally be sought in fibre-rich foods such as wholegrain products and vegetables. Gentle steaming keeps them tender and healthy, allowing you to soak up their positive energy and natural antidepressant properties. So give your microwave, fryer, pressure cooker and grill a rest – or, even better, retire them altogether. Start every day with a hot bowl of porridge and give the heart and brain a boost.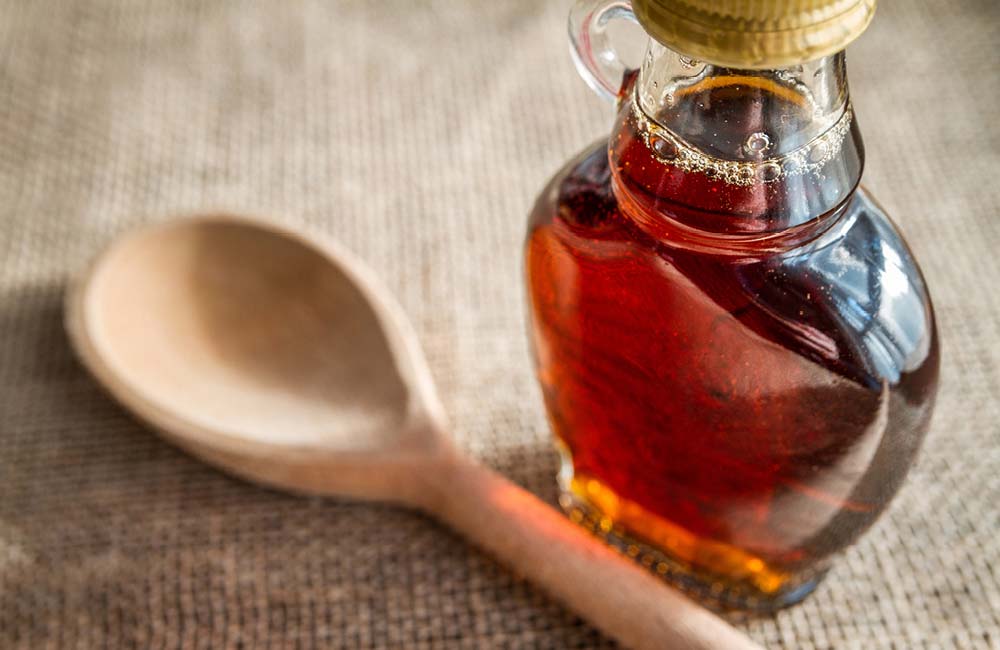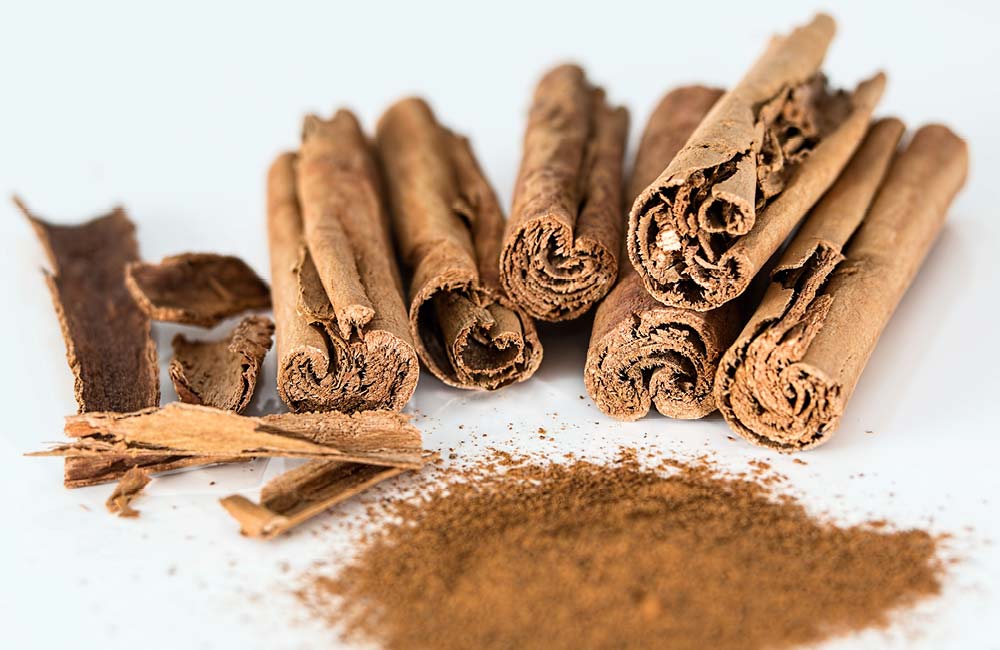 Ingredients
200ml of water and/or milk

2-3 tbsp finely ground spelt, gofio, millet and oats

Maple syrup

Cinnamon
Method
Add the ground grains to a pan containing the cold water and/or milk. Stir well with a whisk. The liquid needs to be cold, otherwise the starch will make the porridge go lumpy! Heat it slowly and continue to stir with the whisk until the mixture thickens slightly. The porridge should be ready in one to two minutes. If making larger portions, cook for as long as necessary.
Note:
Cinnamon and maple syrup or honey are delicious added to porridge.

May also be garnished with fruits and berries as desired.

For a full-flavoured version, chop up a few leaves of stevia and add to the porridge with a drizzle of olive oil.

You can also season gofio porridge with salt and pepper.

Soya milk, rice milk etc. can be used instead of dairy milk.
Mood-lifting Modern Mayr cuisine
Modern Mayr cuisine provides reenergising meals for winter, using light, warming and nutritious ingredients. This includes freshly prepared, steamed vegetarian dishes, wholesome oils, (dried) fruit, cereals, pulses and metabolism-boosting spices such as mustard, ginger, garlic, pepper, cloves and cinnamon. Hot drinks, ideally ginger or cinnamon tea, also form part of Modern Mayr cuisine, which favours hot meals over raw foods. In collaboration with the Park Igls Mayr clinic's experienced medical team, Chef Markus Sorg has developed this delicious Modern Mayr recipe to try at home.
Photo credits: Park Igls, iStock
If this story has got you interested in starting your journey with Niche Destinations, please enquire here.
A WORLD OF STORIES
If this story has got you interested in starting your journey with Niche Destinations, please enquire here.
A WORLD OF STORIES