The Niche Destinations travel portal presents a handpicked selection of awesome experiences in unforgettable places. Why not embark on an authentic journey with our team of professionals with personality? Multilingual marketing experts, creative journalists and clued-up social media specialists will help you depart the ordinary and define and develop your Niche. Be it an epicurean adventure, a cultural discovery or a wellbeing escape: discover how to become part of our World of Stories – and enjoy all the Niche benefits.

Join the NICHE experience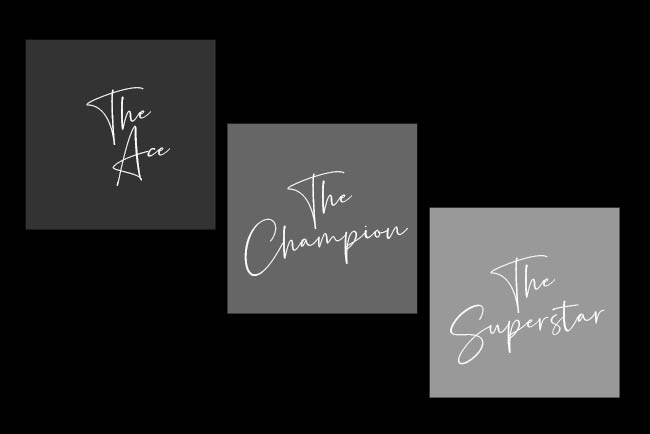 Claudia is a multilingual marketing expert – respected, reliable and knows the industry inside out!
Karen is a translating goddess – inspiring, organised and always Zen!
Marlene is a sales superstar – cool, confident and a dab-hand with social media!
Isabella is a HR master – organised, caring and the glue that holds us all together!
Nicole is a press powerhouse – competent, clever and as hard working as they come!
Amy is a wordsmith extraordinaire – open-minded, creative and the epitome of the digital generation!
Sarah is an international expert – experienced, driven and eager for the future!
Said is a private concierge pro – creative, knowledgeable and a multimedia master!
Verena is a design queen – a true creative with an eye for detail and all things beautiful!
Petra is an art director extraordinaire – original, detailed and a total perfectionist!
Christoph is an extraordinary editor – experienced, thorough with an incredible way with words!
Serge is a travel pro – multilingual, experienced and always striving for top-quality!
Rudi is an online expert – talented, knowledgeable and the master of all things SEO!
Carina is a WordPress whizz – what she doesn't know about websites isn't worth knowing!