AUSTRIA
IGLS, TYROL
PARK IGLS
| | |
| --- | --- |
| Experience | More than Mayr this summer |
| Segment | Health highs |
| Rating | 4-star |
Fresh through summer
Summer has finally made it! Prepare for hot weather with a week or two at Park Igls in the glorious mountains above Innsbruck. Take the pressure off your cardiovascular system, detox and get fit with personal training, balance your mind, body and soul during Yoga and give stress and worry a summer break. The medically supervised programmes at Park Igls Mayr clinic help you activate your natural self-healing process to feel great this summer!
Tips to keep cool in top temperatures
Eat light but nutritious meals: salads, fruits, herbs and gently cooked vegetables are perfect.

Take moderate exercise: restrict yourself to gentle strength and endurance training in the cooler morning and evening hours.

Make sure you drink more on hot days – preferably water or herbal teas.

The heat can cause the immune system and metabolism to power down – avoid the summer slump by maintaining a calm mind.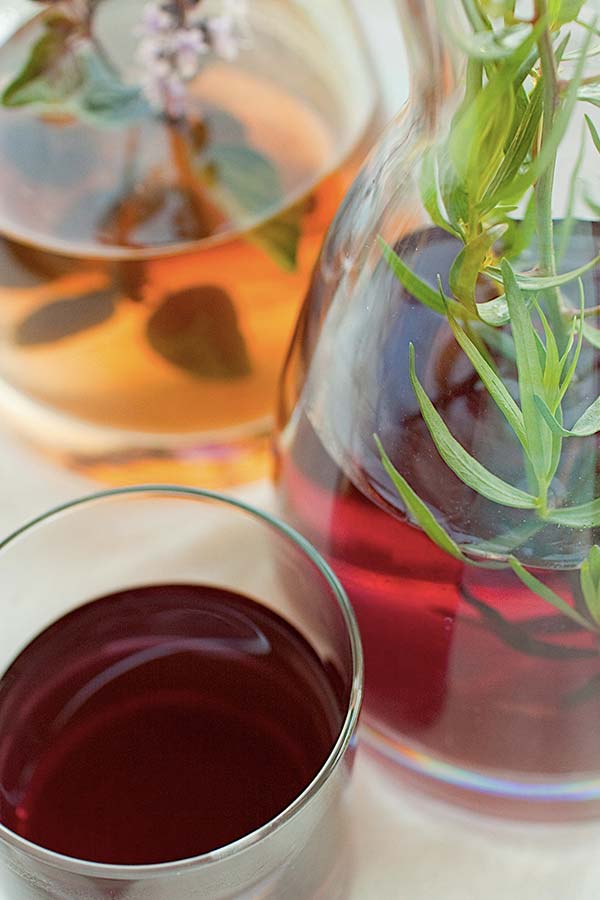 A sunny disposition
Send the stresses and strains of everyday life on a summer break – and take yourself to a wonderful mountain sanctuary for you and your health. Enjoy a vitality programme that includes an integrated health check, full body massage, four therapeutic treatments, a concluding examination, fitness programme and the lightest and sunniest culinary delights! It's the perfect getaway for physical and mental relaxation.
Take a load off your heart and circulation
An unhealthy diet, smoking, lack of exercise and the heat add up to extra strain on your cardiovascular system. Get into counter-attack mode with Modern Mayr cuisine, gentle exercise therapy, and coaching sessions for a healthier lifestyle. The programme includes heart and circulation blood tests, ECG, spirometry, heart-rate control, cardiovascular exercises and more.
Summer fit with detox on the run
Get off to a flying start with a detox and personal training in running. The result is a boost to the summer-stressed metabolism for optimal energy flow. This programme includes biometric impedance analysis, personal training sessions, a tailor-made training plan to follow at home, and soothing massages.
Late-summer relaxation
Yoga makes you stronger, more relaxed and flexible. The practice enhances body awareness; improves posture; facilitates breathing; boosts cardiovascular, immune and nervous systems; and revitalises the internal organs. Immerse yourself in a philosophy of life that balances body, mind and spirit.


Is fructose bad for you?
Not when it comes in the form of ripe and seasonal fruit, says Park Igls chef, Markus Sorg. It's only detrimental if you suffer from fructose malabsorption.
Be aware of the seasons and buy locally-grown fruit whenever possible.

It's best to enjoy fruit early in the day, when your digestion is running at full speed. But avoid raw food in the evening!

Process ripe fruit soon after harvesting to preserve as many nutrients as possible.

Our 'F.X. Mayr for Gourmets' recipe booklet contains lots of tips and tricks to help you be more creative (and healthier) in the kitchen.
Healthy summer recipe
Avocado and tomato salad
Ingredients:
2 avocados, stones removed, peeled, and cut into thin wedges
2 peeled and seeded sun-ripened tomatoes
Segments of a large pomelo or grapefruit
Citrus dressing:
Juice of a grapefruit, a lemon and two limes
100ml olive oil
50ml linseed oil
50ml vinegar (preferably citrus vinegar)
Two tbsps maple syrup
Salt, pepper and ground coriander