A FRESH APPROACH TO MIND AND BODY AWARENESS
Experience a fresh approach to body, mind and spirit awareness with Detox, Mental Coaching and Feldenkrais® @ Mayr. The Park Igls' holistic approach treats body and mind, combining your Feldenkrais® and coaching sessions with therapeutic massage and spa treatments, access to the spectacular swimming pool, saunas and panoramic gym, and individually tailored Modern Mayr cuisine to delight your tastebuds as you detox.
Award-winning Mayr clinic

State-of-the-art spa and panoramic top-floor gym

Innovative exercise and personal training options

Cooperation with eminent specialists at Innsbruck University Hospital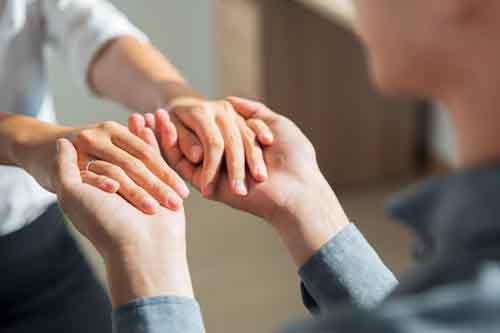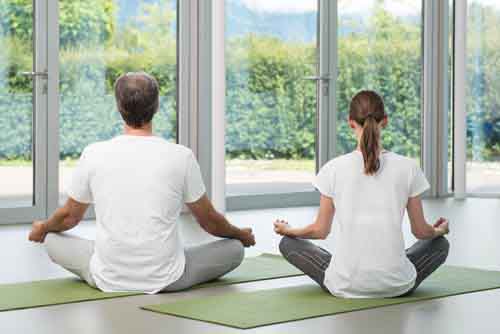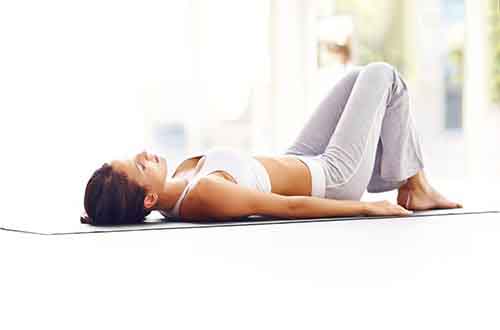 AN IDYLLIC SETTING
In a picturesque location on a sunny plateau in Tyrol, Park Igls Mayr clinic is a centre for Modern Mayr medicine. At 900m above sea level and approximately 5km south of Innsbruck, the award-winning Mayr clinic offers gloriously fresh Alpine air and magnificent views of the Nordkette mountain range and the Karwendel nature park.
MOVEMENT RE-EDUCATION
'Movement is life, life is a process. Improve the quality of the process and you improve the quality of life itself' said the founder of Feldenkrais®, Moshé Feldenkrais. Movement, breathing and posture are three basic elements that if out of sync can bring pain to the human system. The Feldenkrais Method successfully helps people break unhelpful movement patterns by learning and rediscovering basic muscle synergies, which in turn treats and prevents pain.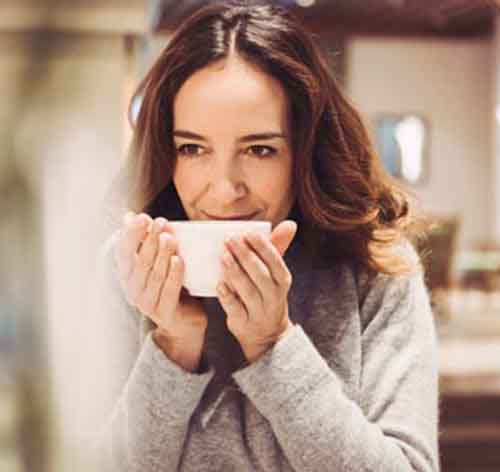 Dr Franz Xaver Mayr understood the link between physical and emotional detoxification, anticipating that his therapeutic approach could also have positive psychological effects. Alongside Feldenkrais sessions, the Park Igls mental coaching examines patterns of thought and behaviour, and ways of overcoming internal resistance are identified.
Good digestion is essential for a healthy gut and general wellbeing. Digestion, however, does not start in the stomach, but in our mouths. The natural saturation reflex, which tells us when we have had enough to eat, only arises when we eat slowly. Modern Mayr cuisine offers a delicious, alkaline-based diet in eight stages, from fasting to the Mayr Energy diet, and can be tailored to meet your individual needs. During the initial consultation, you and your physician decide at which dietary stage to enter your Mayr Therapy.
Park Igls is the recipient of much international acclaim. Described as 'a full medi reset with carefully controlled alkaline food', in Condé Nast Traveller Spa Guide 2018, the authors were impressed by the 'astonishing range of diagnostics available: oxidative stress measurement, live blood analysis, colonoscopies, CT scans and ECGs.' And praised the Park Igls' 'preventative health care, something regulars take in their stride as an annual MOT.'