| | |
| --- | --- |
| Experience | Swarovski Crystal Worlds |
| Segment | Cool culture |
Swarovski Crystal Worlds
Upon arrival, you meet the stunning Giant: a glorious green head built into the earth. Water cascades from its mouth into a gleaming lake – THE ideal background for an insta snap or two! The Giant is the centrepiece of the magnificent Chambers of Wonder, created by multimedia artist André Heller to celebrate Swarovski's hundredth anniversary in 1995. The Giant's story is that he set off across the world to experience all of its wonders, then settled in Tyrol to watch over his Chambers of Wonder ever since. In the Chambers of Wonder at Swarovski Crystal Worlds, nationally and internationally renowned artists, designers, and architects have all interpreted crystals in their own unique ways.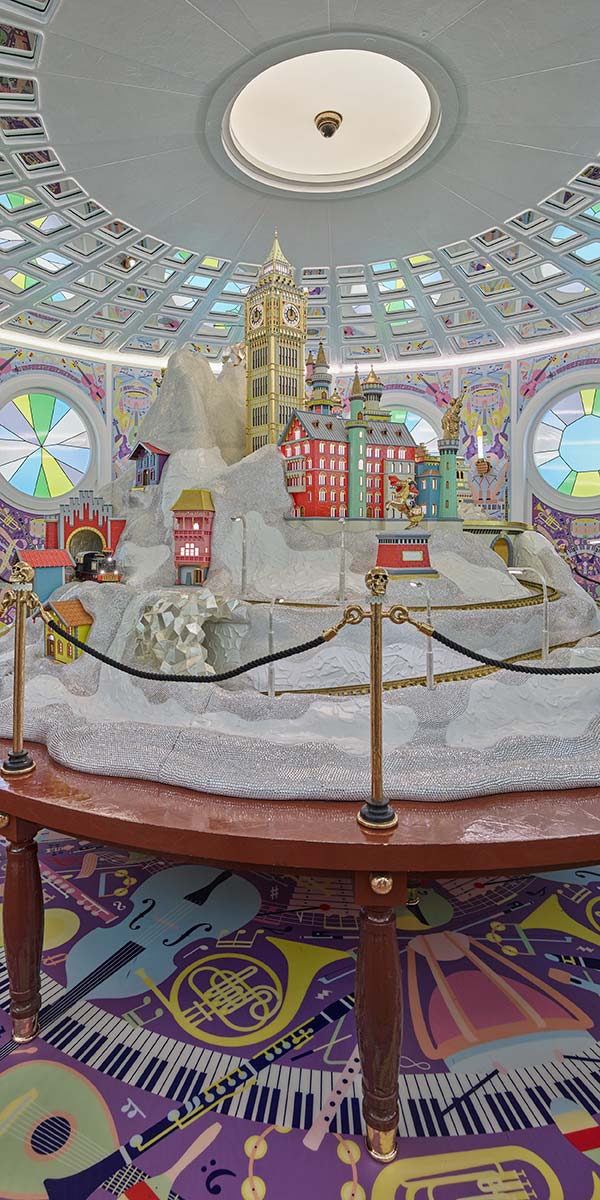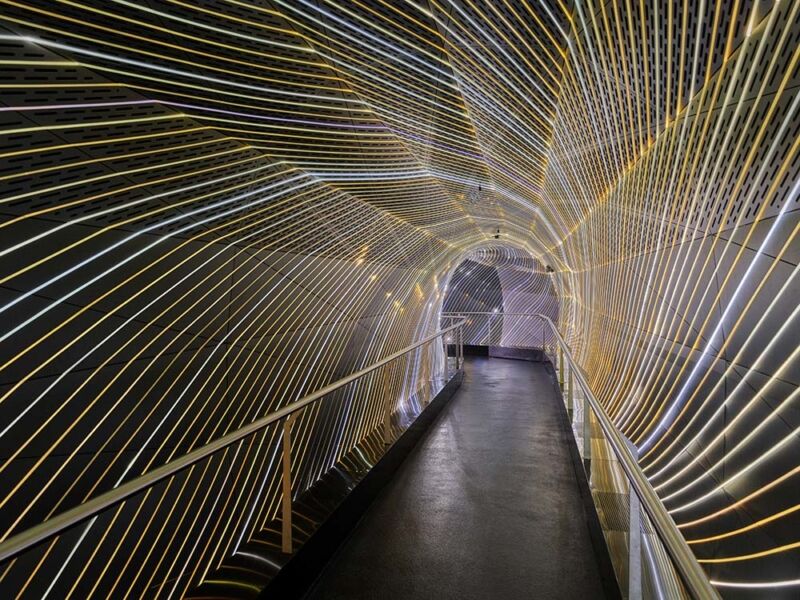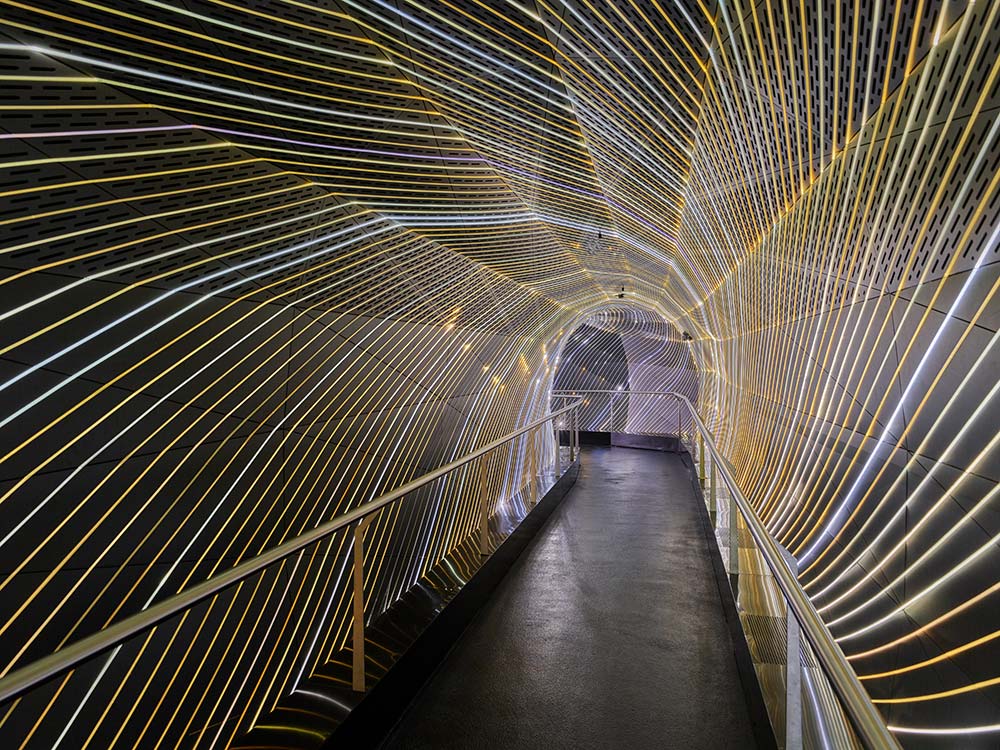 Join us on a journey into Swarovski Crystal Worlds…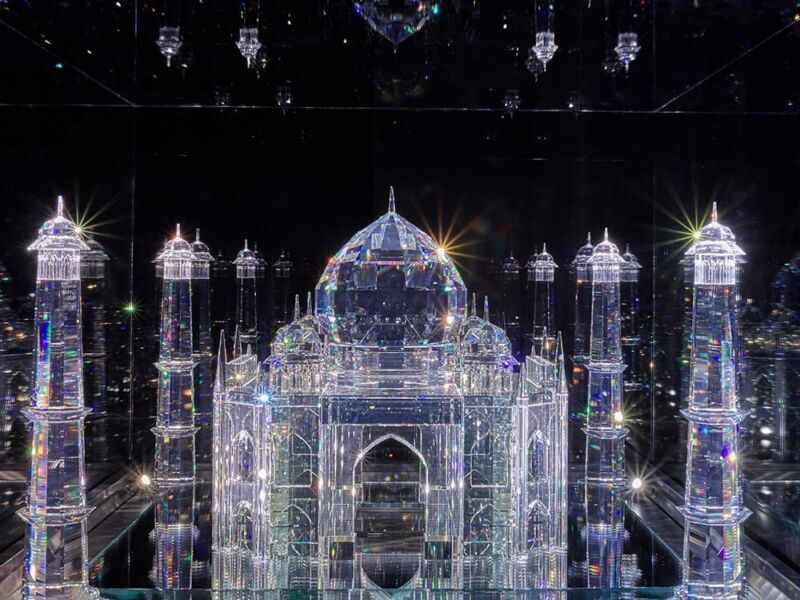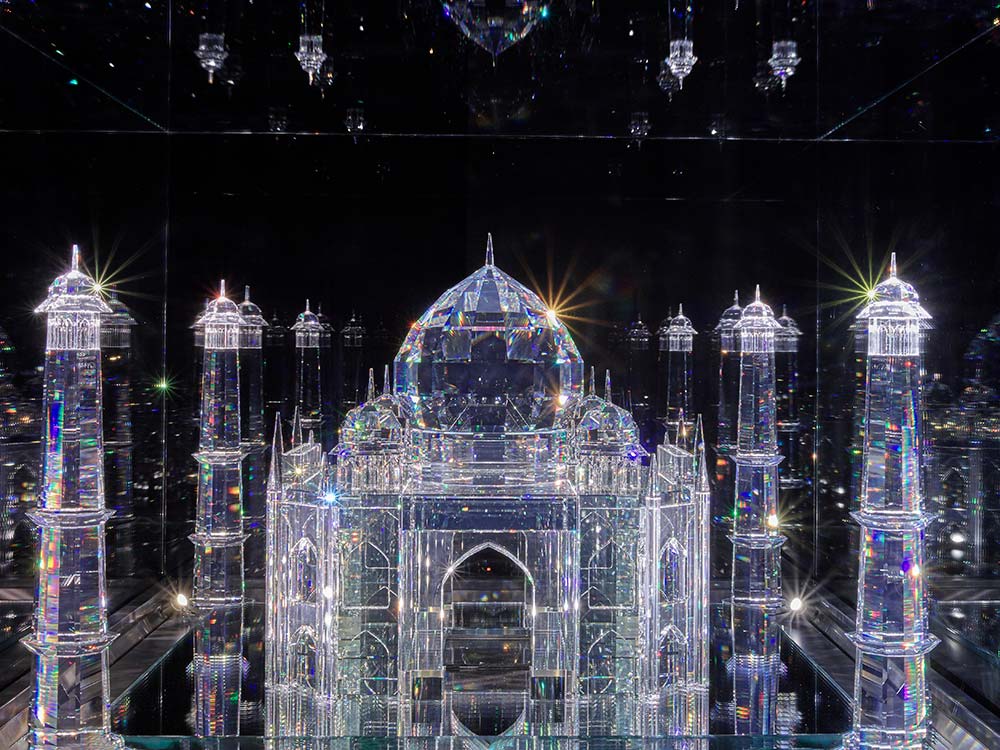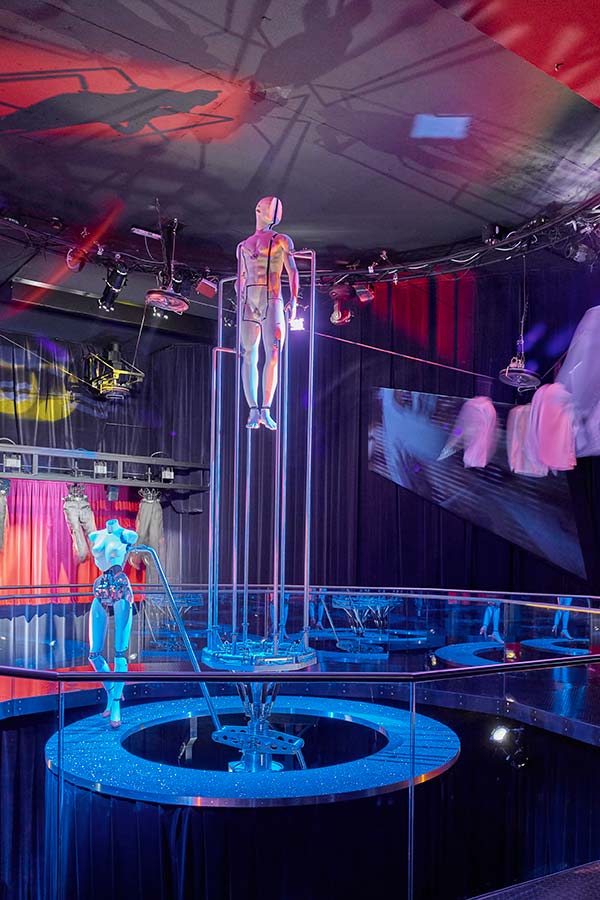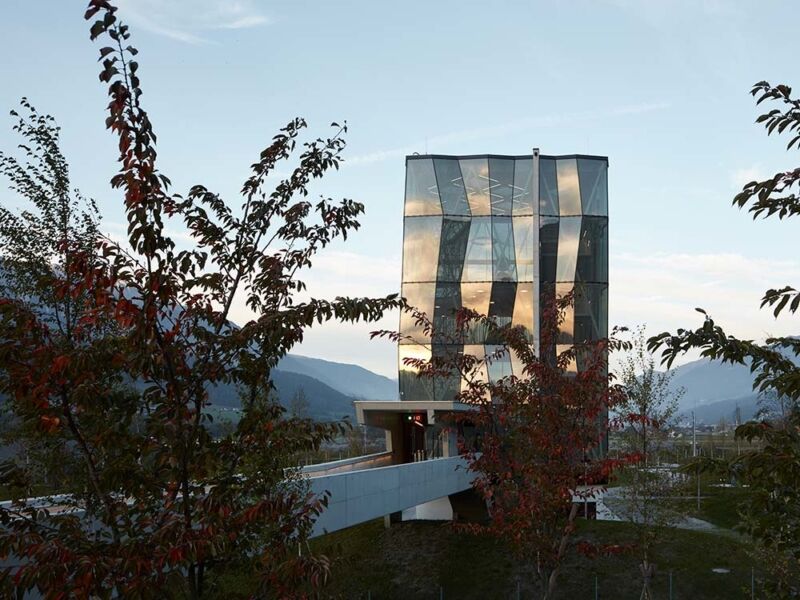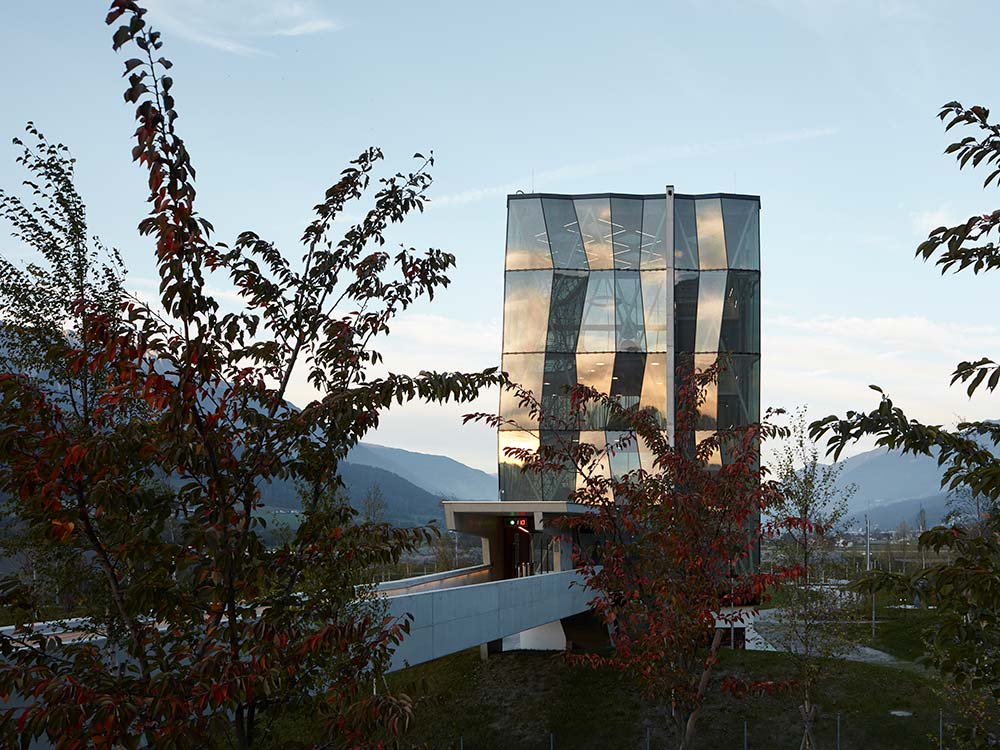 An array of masterpieces
The journey begins in the Blue Hall. Deep blue, slanted walls and a glittering crystal wall are home to masterpieces such as Salvador Dalí's 'The Persistence of Time', Niki de Saint Phalle's 'Crystal-bearing Nana', and Andy Warhol's 'Gems'. You then make your way into the Mechanical Theatre to watch a bizarre, machine-driven fashion show by Jim Whiting. Objects spring to life and clothes fly through the air, creating a magical display that you'll want to watch again and again.
The Crystal Dome is a highlight – built out of 595 glass mirrors, it feels like you're inside a crystal. Tip: it's a popular location for weddings! Afterwards, wander into Silent Light… a magical winter wonderland with a spectacular crystal tree, originally created by Tord Boontje and Alexander McQueen in 2003 for the V&A museum in London. Next, it's Into Lattice Sun where the crystals and mirrors create a spatial illusion of astonishing vastness and depth.
Be lovestruck in the next room! Walk along the scintillating stairway beaming messages of love in Ready to Love by Manish Arora. The technicolour utopia features an array of elaborately crafted heart-fairies flying around a fluorescent Indian mansion. Feel free to leave your message of love on the graffiti wall before you leave. Away from the paradise of love, you take a step… onto ice! Well, that's how it feels in the Ice Passage – with the floor lighting up with each step, accompanied by the creaking sounds of cracking ice.
As you go on through each new chamber, you'll be fascinated by the artwork, the displays and the interpretations. Be awestruck by the Chandelier of Grief before entering the colourful Studio Job Wunderkammer. Here, discover a lively fairground telling thousands of short stories subtly alluding to modern society through movement, music and reflections.
In La Primadonna Assoluta, take the time to watch the late soprano Jessye Norman's spectacular performance in the Crystal Dome. She sang the final aria, 'Thy hand, Belinda', from Henry Purcell's Dido and Aeneas… unforgettable. And then move on to discover so much more at Swarovski Crystal Worlds: simply magical!




The 17 Chambers of Wonder at Swarovski Crystal Worlds
Blue Hall

Mechanical Theatre

Crystal Dome

Into Lattice Sun
Photo credits: Swarovski Group