Brigette Pregenzer sheds the light on the healing properties of spelt
Super-grain spelt
Did you know that spelt can compensate for diet-related health problems? Brigitte Pregenzer, founder of the Hildegard Academy and best-selling author, sheds the light on the power of this super-grain.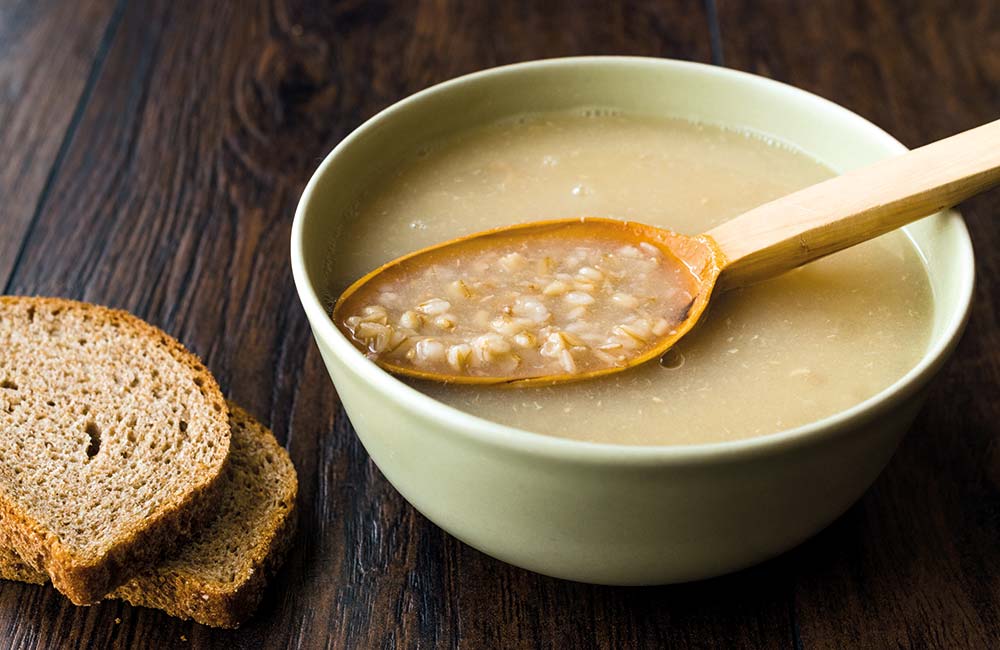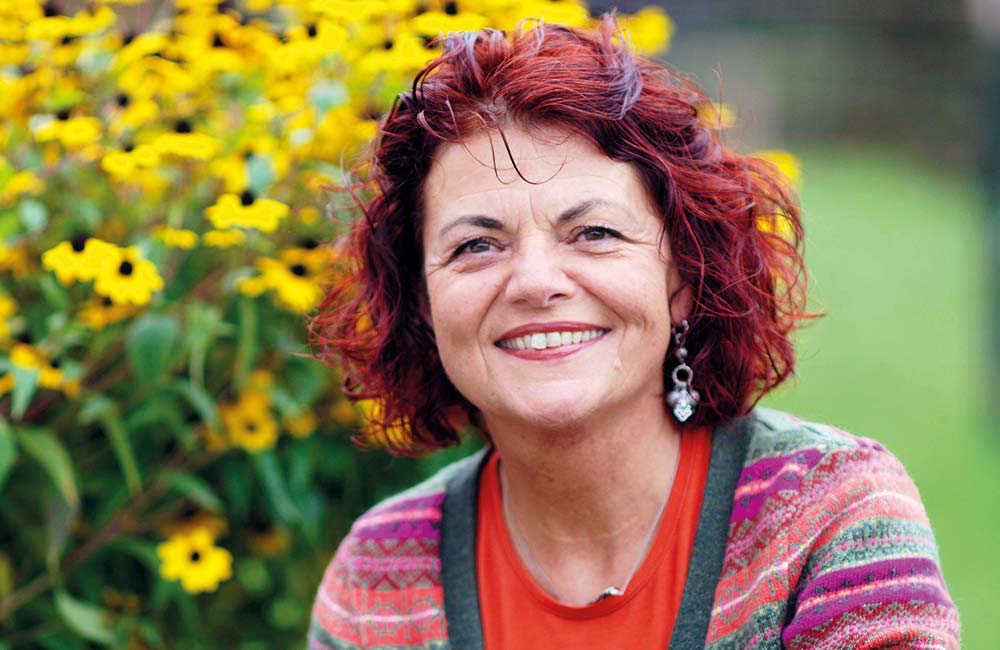 What can spelt do better than other cereals?
Spelt is one of our oldest cereals and, for a long time, a staple food in this country. In the 20th century, it was supplanted by bread wheat, which produces a much greater yield. Thanks to its fantastic healing properties, spelt has been rediscovered and is being used much more widely again. Spelt contains vital growth and cell nutrients as well as all the elements that are essential to a healthy organism – including protein, fats, carbohydrates, vitamins, trace elements and minerals. It is therefore ideal as a staple food and can even compensate for diet-related health issues.
How does spelt affect the body?
The effects are complex: Loose teeth tighten back up and arthritic joint pain disappears. Spelt stimulates the process of cell renewal, leads to healthy growth, builds connective and supportive tissues, bones and muscles, and removes metabolic waste products through the kidneys. It is an important prerequisite for the healing of skin and mucous membrane conditions, activates nerve cells and thus leads to improved performance and concentration. In addition, spelt's delicate fibres regulate bowel movements and cleanse the body. Sufferers will be interested to learn that spelt-based food improves blood formation and contributes to the normalisation of blood sugar and cholesterol metabolism. Last but not least, this grain is a brilliant mood-enhancer (brings about a release of norepinephrine and adrenaline), stabilises the nerves and promotes spiritual health.
What to do if you are grain intolerant?
Unlike other foods, spelt does not cause allergies. It contains rhodanide that protects against allergies, so that patients with food allergies tolerate spelt well. Furthermore, this crop produces no stress-causing proteins, even under environmental stress conditions such as heat, cold, humidity, drought, etc. that are mostly responsible for wheat allergies. The good news is that spelt tends to also make a wheat allergy disappear quickly. And, in combination with intestinal cleansing based on Hildegard's teachings, it can eliminate most chronic allergies.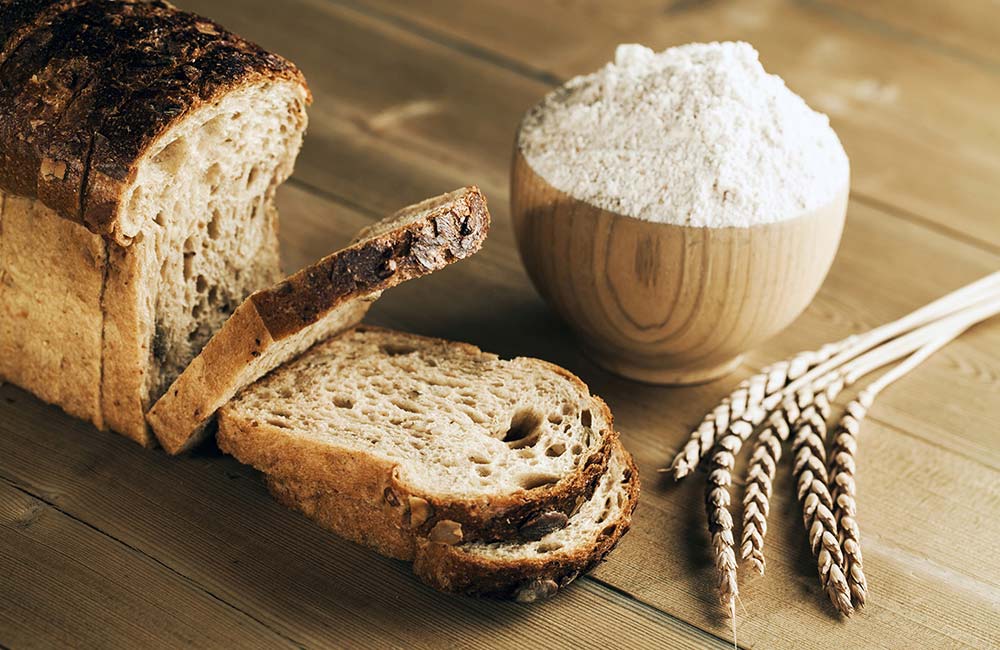 Fasting: less is more
Hildegard von Bingen recommended fasting as a remedy. The Pirchner Hof's 'gentle Hildegard fast' includes three small meals a day and can be followed by anyone. It's enjoyable, effective, enlightening and exciting as it sharpens our perception, sensitises body awareness, and helps us let go of the things that trouble us. Holistic fasting relieves stresses of all kinds and facilitates the journey within.
Pirchner Hof's Fasting full board
Spelt bread, a lunch of fasting soup or leafy salad with spelt grains, spelt semolina soup, heart wine, chestnut honey, galangal, pellitory, psyllium, fennel tea and lunch on Saturday. Spelt, an ancient grain, and Hildegard's healing herbs and spices strengthen the immune system, stimulate the metabolism and cleanse the blood, lungs, liver, kidneys, gut and skin.
Photo credits: Pirchner Hof, iStock.com, Brigitte Pregenzer, Wolfgang Peer
If this story has got you interested in starting your journey with Niche Destinations, please enquire here.
A WORLD OF STORIES
If this story has got you interested in starting your journey with Niche Destinations, please enquire here.
A WORLD OF STORIES