A recipe for beating the heat
Cool down with Ayurveda Resort Sonnhof
According to Ayurveda, the three Doshas Vata, Pitta and Kapha are responsible for keeping the body working properly. We are healthiest when the Doshas are well balanced. When the temperature rises, Pitta (heat) increases, and the body responds by scaling down its Agni (inner fire) as a balancing measure.
This leads to decreased heat production, diminished metabolic rate and reduced digestive power, which is why our appetite drops and we find it so difficult to be active when it's hot. The Ayurveda Resort Sonnhof has put together some top tips for beating the heat this summer and are sharing one of their most popular European Ayurveda® recipes for you to try at home.
4 Ayurvedic tips for staying cool this summer
Tip 1: balance fluid loss
In European Ayurveda® drinking is the most important way to compensate for fluid loss. However, to ensure that drinking is effective and gentle on the body, keep in mind that cold drinks are acceptable for people with strong Pitta but should never be drunk at the end of a meal as they weaken the digestive power. You have a wide choice of options, both at home and at the Sonnhof in Thiersee: Pitta tea, Pitta milk shake, Raja's cup, peppermint tea, fresh fruit juices or home-made lassi (yoghurt drink). Pitta-stimulating drinks like alcohol, black teas or coffee need to be avoided!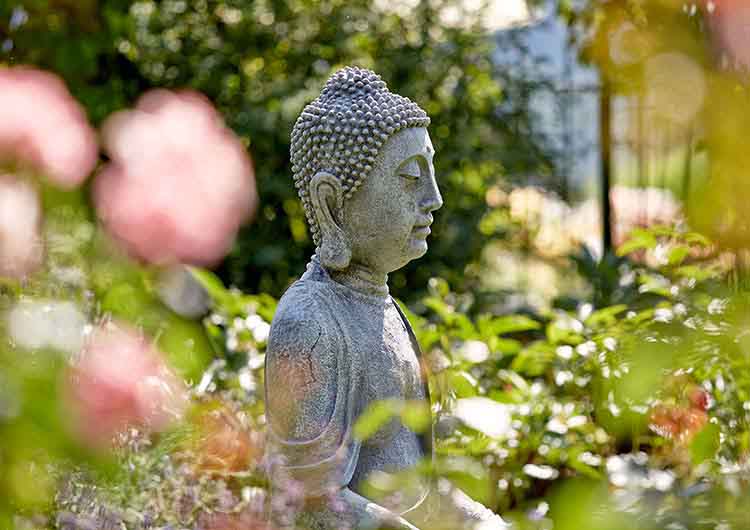 Don't undertake any kind of strenuous activity in great heat. Stay in the shade and make sure your head stays cool at all times. Skin that has been exposed to too much sunlight can be treated with a special European Ayurveda® after-sun lotion which equalises the skin's Pitta imbalance. Splash around in the lake or take walks in the pleasantly cool forest.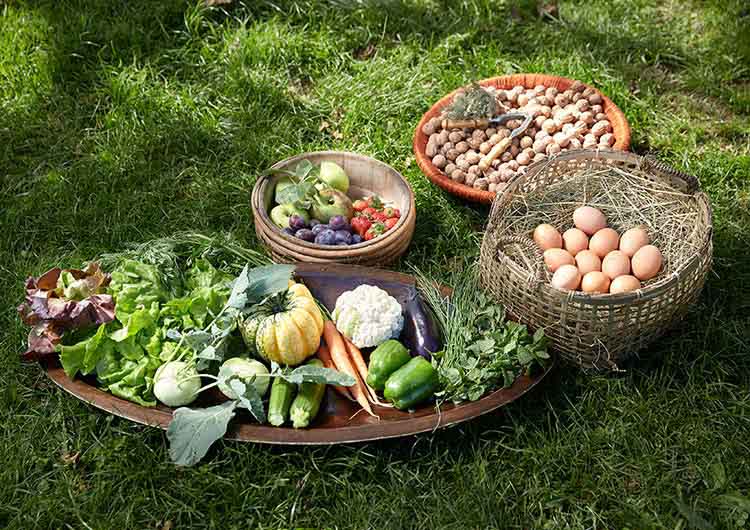 Tip 3: eat the right foods
It is important to adapt your diet and activities to the external circumstances. Make sure you only eat when you are hungry because digestion is operating on a low setting when it gets really hot. Reduce your intake of sour, spicy, salty and very hot foods. Instead, opt for sweet and bitter foods as these balance excessive Pitta. Cooling vegetables include courgettes, fennel, cucumber, Chinese cabbage, okra, carrots, fresh peas, sugar snap peas, green beans and lettuce. These are especially digestible during the summer months and prevent fatigue during long periods of unrelenting heat. Sweet fruits can be eaten more in the summer because they contain natural Pitta-reducing substances, which is why nature gives us so many wonderful fruits at this time of year. Limes, lemon juice and ripe oranges are acidic yet wholesome: the various citric acids help to regulate the acidity balance in the body.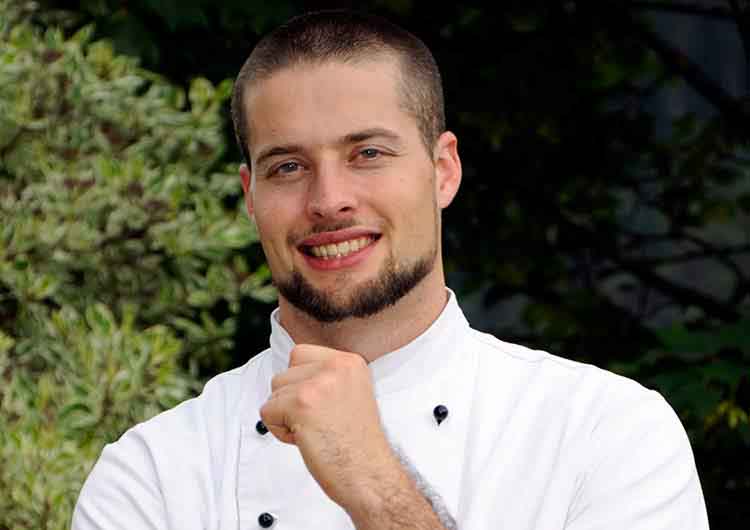 Tip 4: European Ayurveda® summer recipe
Leonhard Müller, formerly a chef at Michelin-starred restaurants, recently joined the culinary team at the Ayurveda Resort Sonnhof in Thiersee. Now you can make one of his most popular dishes at home! This easily digestible dish is perfect for the summer and prevents fatigue in periods of prolonged heat.

Roast papaya with chilli sauce, saffron rice and courgettes
Serves 4
1 papaya

1L coconut milk

500g desiccated coconut

200g chickpea flour

1 small chilli

1g chilli threads

1g saffron threads

200g uncooked basmati rice

3 medium-sized courgettes

Salt, pepper, ginger, turmeric & cayenne pepper
Preparation
Peel and halve the papaya and remove the seeds. Divide the papaya once more and slice into finger-sized pieces. Purée the left-over pieces with a little grated ginger, salt and pepper. Toss the papaya fingers in salt, pepper, cayenne pepper, turmeric, ground coriander and grated ginger and leave to marinate in a cool place for three hours.
Mix the chickpea flour with water. Then heat up a little ghee (cooking fat) in a pan and gently brown the finely chopped chilli in the ghee. Add in the coconut milk and allow to simmer a little. Press some of the grated ginger and add the juice to the pan. Now strain the sauce, add the chopped chilli threads and season with salt. To prepare the rice, place the saffron in cold water. Wash the rice and keep the water you've used for this. Fry the rice, deglaze with the saffron water and bring to the boil with 1.5 times the amount of rice water and a little salt. Cover and simmer for about 10 minutes. Take the pan off the heat, add a spoonful of ghee and leave to rest for a while.
Cut the courgette into small pieces as desired and marinate with salt, pepper and ground coriander. Now pull the papaya pieces through the mixture of chickpea flour and water and roll in desiccated coconut. Fry the coated pieces of papaya in ghee, arrange on a baking tray and roast in the oven at about 160°C. While the courgette is frying, warm the saffron rice and sauce, then serve and enjoy!