PRIVATE CONCIERGE
MOROCCO MADE TO MEASURE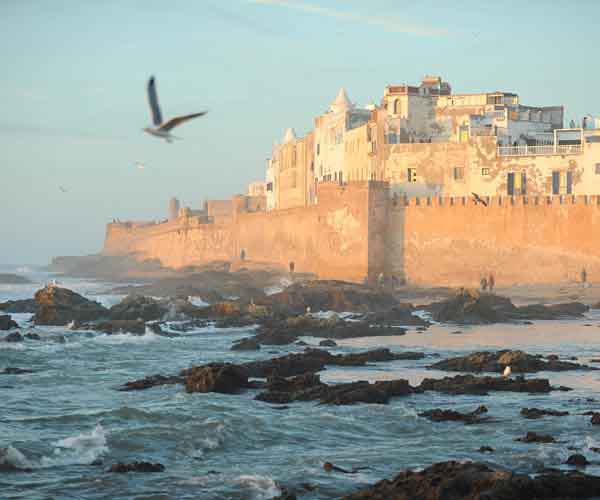 Why Morocco & why Essaouira?
The gateway to Africa, Morocco is easily and safely accessible in less than four hours from London airports. Morocco reveals a fascinating world between the Atlas Mountains and the Atlantic coast, betwixt the East, Africa and Europe. Majestic mountains and impressive desert landscapes are joined by superb sections of Atlantic coast to draw visitors under their spell.
Essaouira, the 'small fortress' or Africa's Windy City is a precious pearl on the Atlantic coast. The blue-and-white harbour town's population of 80,000 enjoys a traditional Moroccan lifestyle with thrilling activities in a spectacular natural setting and the magic of historic art and cultural treasures.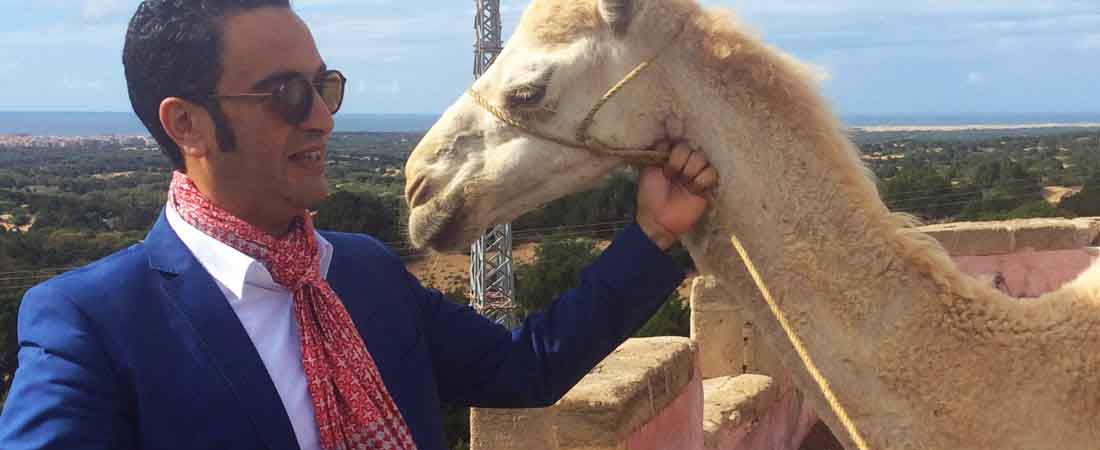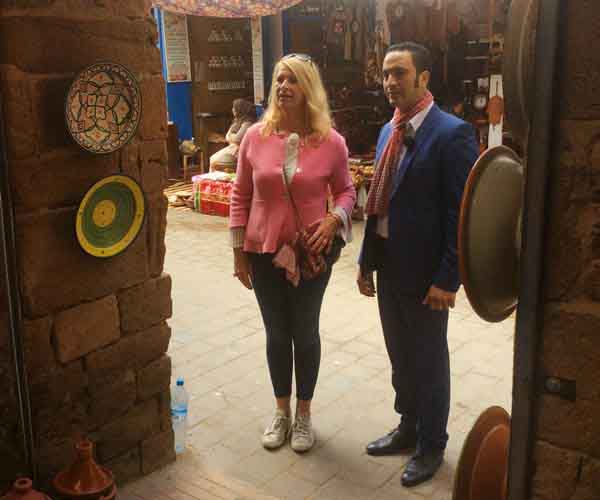 What is a private concierge?
A private concierge can organise your trip from A to Z and take you from place to place, discreetly withdrawing as you enjoy your experience. Unless, that is, you go shopping in a traditional market where they will be delighted to help with the haggling! They can arrange restaurant visits and will also take you there on request; they will set up teeing off times at the golf course, horse riding on the beach or some precious me time at the hammam.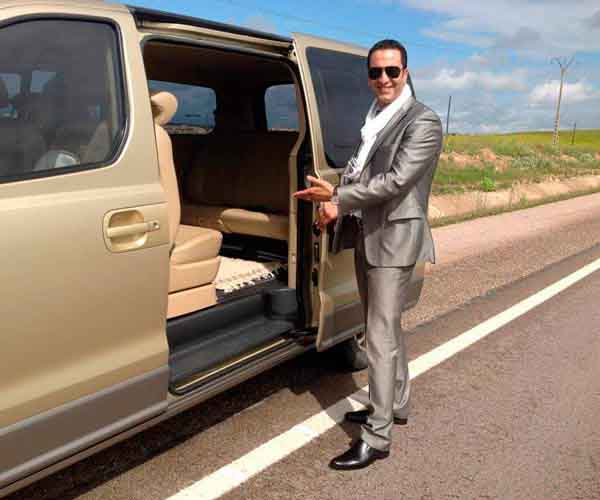 Thanks to in-depth expertise, exceptional local knowledge and their understanding of the country and people, a private concierge can add special inspiration to your holiday. Guests experience cities and countries from the point of view of a local. They know the hidden places, secluded cafés and restaurants where you can experience the locals' authentic way of life. Far from the mainstream and typical travel guide content, your private concierge lets you look – and step – behind the scenes so you become a participant in local life.
Your private concierge in Essaouira
Said Boumahdi
Education: BA from Mohammed V University, 1992

2006: Tourism and Hotel Industry Diploma from Ecole Pigier Essaouira

2009: Management and Administration Diploma from Ecole Pigier Essaouira

Since 2009: Managing Director of MOROCCO MADE TO MEASURE

Long-standing expertise in hotel and tourism management

Private concierge and Morocco expert