Feeling like a couch potato?
Check out these workout tips from SPA-HOTEL Jagdhof
Getting active doesn't have to mean hardcore exercise sessions that leave you aching for days. The SPA-HOTEL Jagdhof in Neustift, Tyrol offer a varied activity programme from aqua gym and Legs, Bums and Tums to Yoga. Personal training is also popular in the gym with the latest TechnoGym equipment for optimal strength training. Or enjoy the Fit & Fun facilities in the spinning room for effective endurance training. You can look forward to improved coordination, muscle strength and weight loss with tailor-made exercise programmes.
The Jagdhof's Yoga and Pilates teacher Julia is also a qualified fitness and tennis coach. She has been motivating guests at the SPA-HOTEL Jagdhof since 2014 and they all know her motto 'variety makes life more fun' – we couldn't agree more! She loves working with discerning guests from all over the world to motivate them with workouts that make a noticeable difference.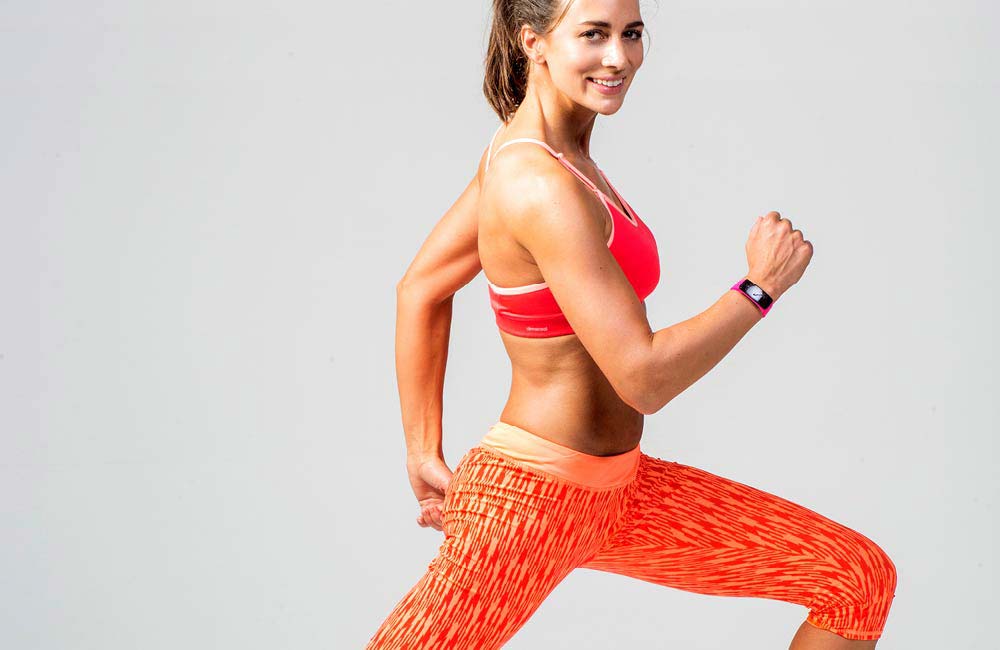 Julia's workout tips
Julia, how do you motivate couch potatoes?

With a smile (laughs)! No, being active is what's important. A combination of stamina and strength training with rest periods is ideal. Variety in training allows our bodies to work and therefore increases blood pressure – perfect for anyone who feels too lethargic to work out. Exercise is the best way to focus the mind and keep the body healthy.
Can exercise make you happy?

Working out not only boosts circulation and metabolism, it has also been proven to boost the release of endorphins. There's a good reason why guests jump for joy at the Jagdhof!
Tell us your summer nutrition tips.

Vitamins and phytochemicals are the nuts and bolts of healthy eating. Fruits and vegetables are in season in summer and autumn, so help yourself whenever you can! Fresh, natural smoothies are ideal – they are refreshing and give you a great vitamin boost.
And the secret to the perfect summer complexion?

Lots of fresh Tyrolean mountain air! I love outdoor activities – whether it's on the WildeWasserWeg, at the Stubai waterfalls, on the glacier or in the valley. The outdoors has huge health benefits as well as giving you the perfect rosy complexion.
Won't the sauna do the same thing?

Yes, the sauna increases the skin's metabolism by about 40%! The sauna's high temperatures stimulate blood flow in the cells, which also helps to eliminate toxins. Spa days in the summer pay off too!
Tip:
Heard about Plate One? Vibration training is quick and effective. It builds muscle, improves coordination and flexibility, increases bone density, reduces cellulite, boosts the release of hormones, improves fat burning, releases tension and relieves pain. This way to a healthy, relaxed bikini body!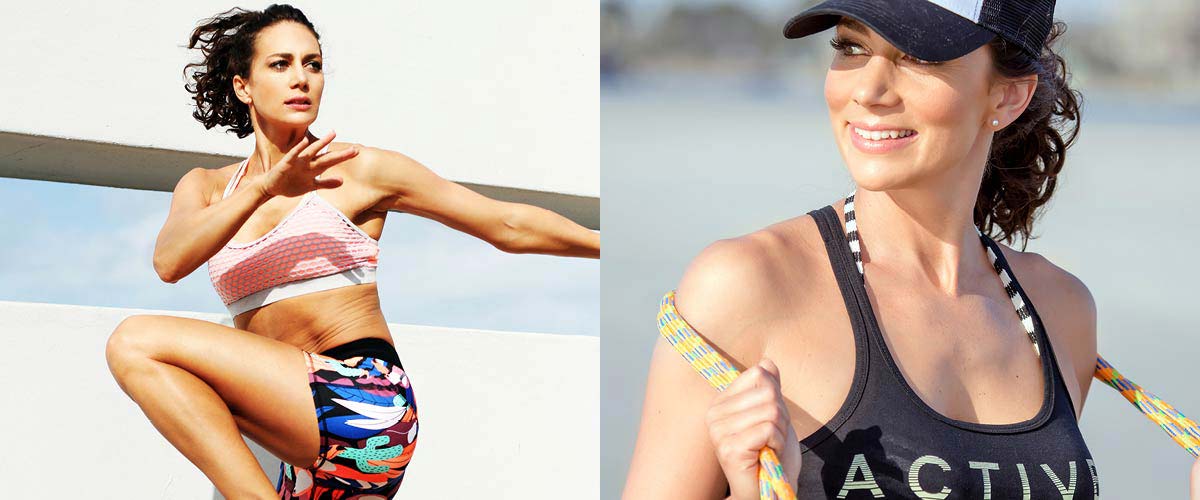 Our active recommendation: Fit & Active Break
3 nights with a fitness programme of sports, exercise classes and Yoga sessions, walks with the hotel's guide Armin Stern and a sports massage.
Book now!
If this story has got you interested in starting your journey with Niche Destinations, please enquire here.
A WORLD OF STORIES
If this story has got you interested in starting your journey with Niche Destinations, please enquire here.
A WORLD OF STORIES