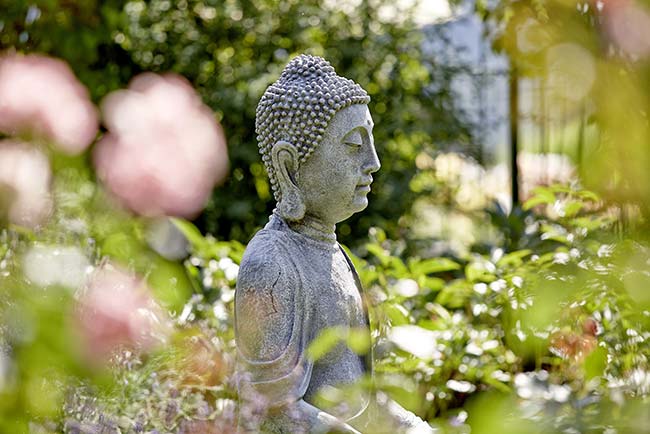 AUSTRIA
HINTERTHIERSEE, TYROL
European Ayurveda Resort Sonnhof
| | |
| --- | --- |
| Experience | Mind Detox with European Ayurveda® |
| Segment | Health highs |
| Rating | 4-star |
Clear your mind with European Ayurveda®
Escaping the hamster wheel of emails and social media is an ever-present challenge in the fast moving, results-driven lives we lead. When did you last eat without distraction, savouring every morsel? European Ayurveda® and Mind Detox offer a structure and a sustainable pathway to a more balanced life. It's about being in the moment; slowing down, with body, mind and spirit in equilibrium, enjoying life and feeling it with all the senses.
The 5,000-year-old practice of Ayurveda focuses on achieving good health and a balanced life – physically, mentally and spiritually. The experts at the European Ayurveda Resort Sonnhof have fine-tuned the ancient Indian system of knowledge to create European Ayurveda® to suit our European culture and lifestyle while developing appropriate treatment methods. One of the pillars of European Ayurveda® is Mind Detox.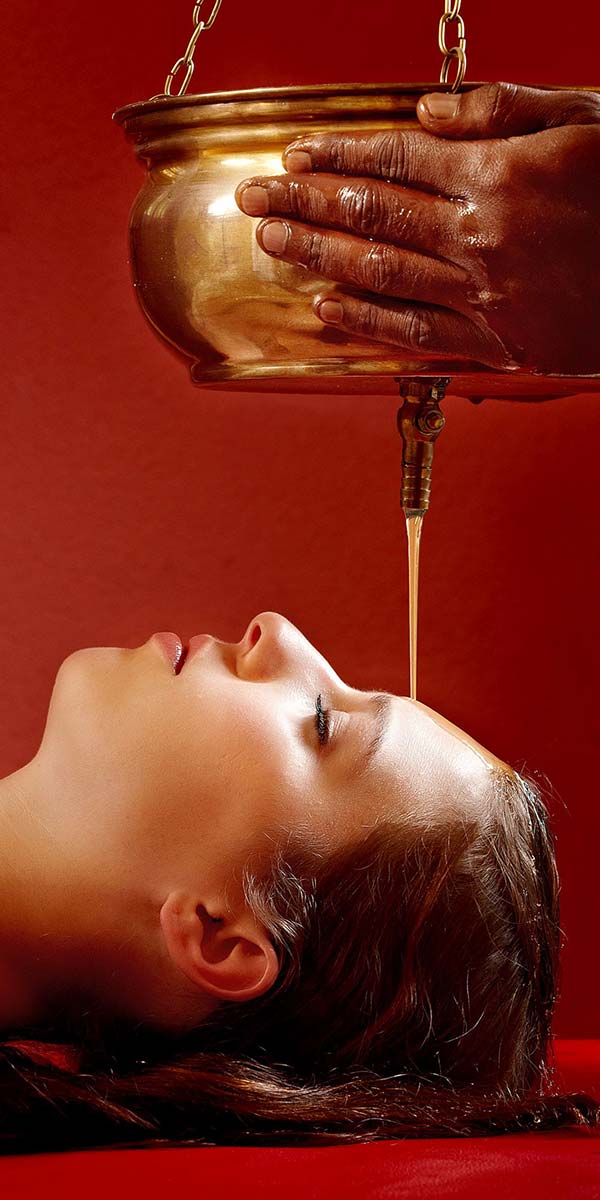 Time for you
As well as enhancing physical strength, flexibility and stamina, Mind Detox addresses issues at the level of the mind. True to the idea that faith moves mountains, the Sonnhof's Mind Detox Yoga counteracts the mental and spiritual overload caused by today's fast pace. No mobile phones, no newspapers, no social media… Being in the moment, living consciously, balancing body, mind and spirit are the great challenges in our stress-stricken and results-oriented society – and the objective.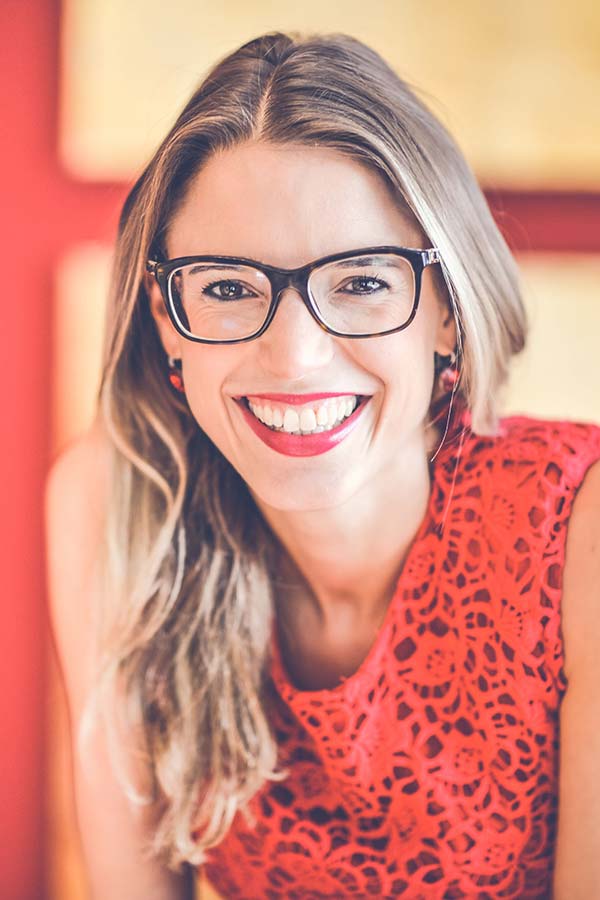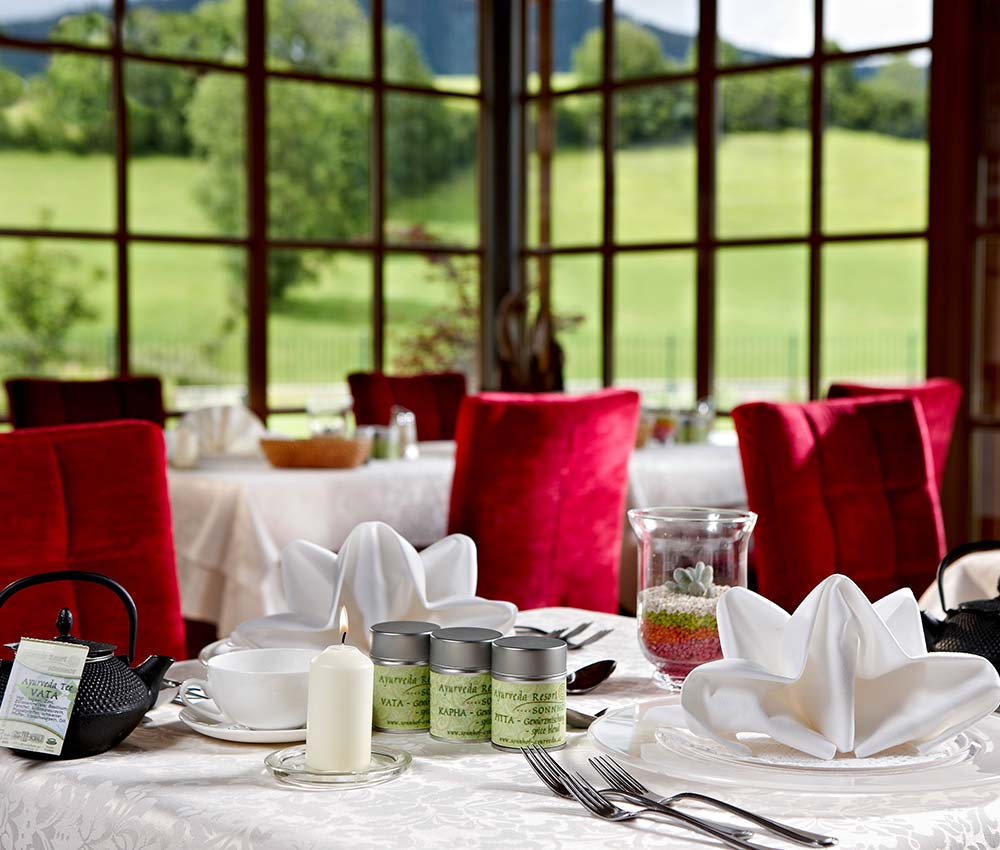 AyurDetox Intensive Programme
Consultation, pulse diagnosis & concluding consultation

Vishesh – energy massage

Jambira Pinda Sveda – bag massage

Shirodhara – flowing oil treatment

Udvartana – herbal powder massage with two therapists

Abhyanga – Ayurvedic full body oil massage

Intensive back treatments

Garshan – silk glove massage with two therapists

Udanavata© – abdominal massage

Virechana – day of purification

Basti – gentle enema

Detox diet – acid-alkaline balance

Weekly programme of Yoga & meditation

Herbs for the duration of your stay

Hot water & ginger drinking treatment

Use of the AyurvedaCentre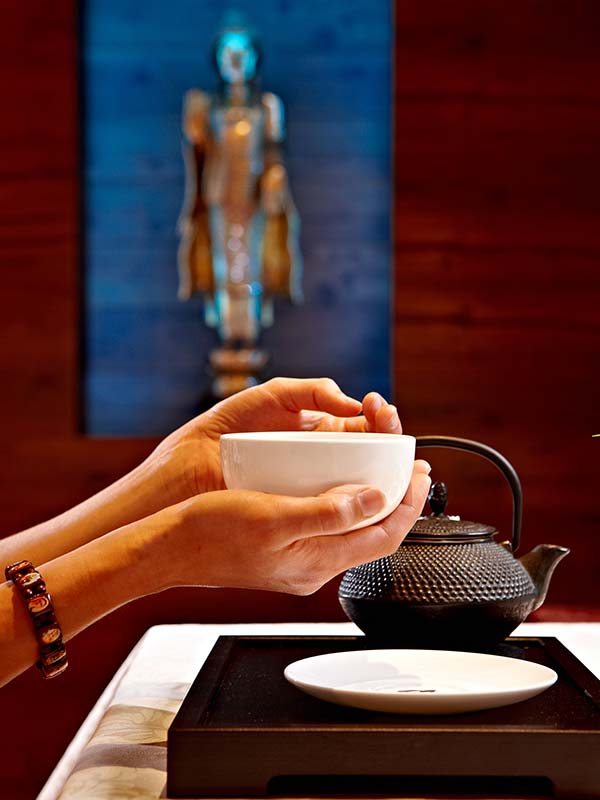 Mind Detox coach Elisabeth Mauracher's 9 tips for your daily routine
Meditate: On waking, spend 15-30 minutes meditating while the brain is still in an alpha wave state, making access to the subconscious easier. Visualising goals and practising gratitude are most effective at this time.

Detox: Start the day with a large glass of hot water, fresh lemon and ginger and, if necessary, a teaspoon of forest honey – let the water cool enough to drink before adding the honey – to flush toxins from the body.

Purify: Practise Ayurvedic morning rituals such as oil pulling and tongue scraping to boost immunity.

Reflect: Take 15 minutes to note down your dreams, objectives and the day's actions to help you achieve them.
Grow: Every day, devote a few minutes to inspirational reading – and make a note of any interesting thoughts that arise.

Let go: Your morning shower offers a perfect opportunity for mentally purifying yourself of anything that has no benefit.

Value: Give thanks for the new day, your body, mind and spirit.

Comfort: Do what makes you happy and strong and helps others.

Visualise: How would you like to feel? Believe in it!