YOUR NEW LIFESTYLE EXPERIENCE
You arrive at the Relais & Châteaux Domaine La Butte aux Bois and check-in to the Spa Retreat La Forêt for a pampering experience. You leave your luggage in your luxurious La Forêt room and head straight to Le Spa for a signature La Forêt by Dr. Bullens facial. The anti-ageing treatment leaves your skin feeling fresh and your mind utterly relaxed. Working alongside a team of experts, Dr Yolande Bullens-Goessens developed her own range of medi-cosmetics exclusively for the Spa, La Forêt by Dr. Bullens embraces four product lines: Anti-Ageing, Anti-Acne, For Men and Body Thalasso.
Spa Retreat La Forêt's revolutionary treatment concept focuses on five principles: Reenergizing, Reharmonizing, Refreshing, Regeneration and Recovering. Specialist dermatological consultations and minor cosmetic procedures are also offered in conjunction with Dr Yolande Bullens-Goessens, one of Belgium's leading authorities on anti-ageing and skin improvement. After a reenergizing back, neck and shoulder massage you head to the Spa Lounge to enjoy fresh natural juices and beauty food – designed to support the skin rejuvenation process.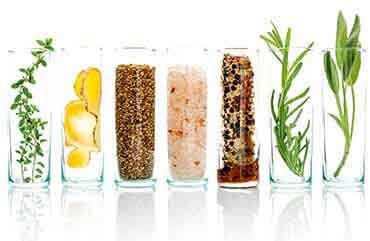 WELLBEING AND NATURE UNITE
The La Forêt garden beckons with its relaxation zone, outdoor Jacuzzi and meditation spaces. You while away time on a lounger before hopping into the Jacuzzi, the warm water envelops and the gentle vibrations relax. This stunning sanctuary is set in a terraced garden that blends into the surrounding Hoge Kempen National Park, blurring the boundaries between interior and exterior.
After a couple of laps of the indoor pool you're feeling energised and ready for a workout. You dry off, don your activewear and head straight to Le Gym – La Butte aux Bois' members-only fitness club – to get your heart pumping and ready yourself for an evening of indulgences in the hotel's gourmet temple…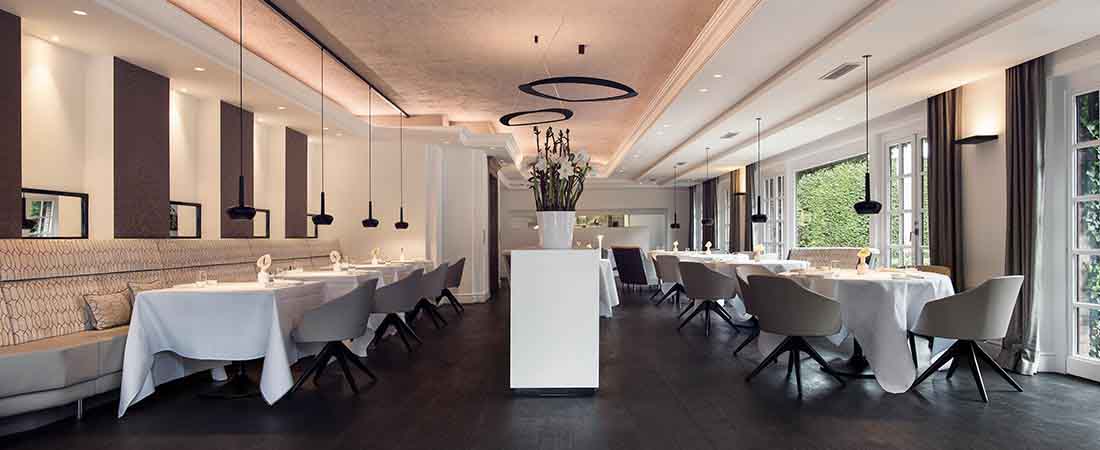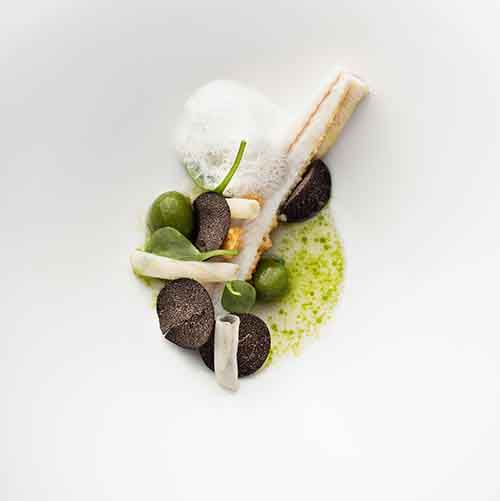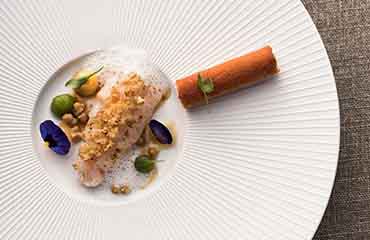 You return to the sophisticated La Forêt Ambiance room, the views from the floor-to-ceiling picture windows captivate and you get ready while watching the warm evening sun glow over the stunning scenery. Dinner at the Michelin-starred Restaurant La Source awaits. La Source is a connoisseur's dream, with an established place among Belgium's elite restaurants. Chef Ralf Berendsen works his magic with fresh ingredients, drawing inspiration from Belgian, German and Dutch influences. You opt for the 6-course 'Signature' menu, paired with delicious wines from the region. An indulgent evening commences!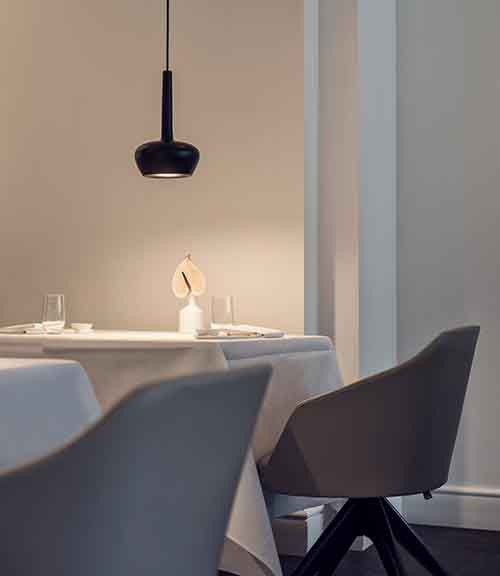 Book the 'La Forêt – A Dance of Healing and Harmony' treatment. Guided by a La Forêt therapist, you're emmersed in the La Forêt experience and delight in a blissful massage. Beguiling woodland fragrances, calming Forêt music and a cup of woodland fruit tea creates a fascinating woodland journey. It is the perfect conclusion to an active day, and to make your 'La Forêt feeling' last, you're gifted some forest fragrance spray to take home.
READY TO VISIT
DOMAINE LA BUTTE AUX BOIS?
Wellness & gastronomy break
Valid Monday-Friday all year subject to availability
Overnight accommodation in a Manoir luxury room with Champagne buffet breakfast

One 4-course dinner in Le Bistrot

One 3-course lunch

Treatments in Spa Retreat La Forêt plus unlimited use of pool, saunas, whirlpool & jetstreams