AUSTRIA
Igls, Tyrol
Park Igls
| | |
| --- | --- |
| Package | Heart & Circulation |
| Country | Austria |
| Area | Igls, Tyrol |
| Property | Park Igls |
| Style | Sophisticated, modern, comfortable health retreat |
| Segment | Wellbeing |
| | |
| --- | --- |
| 4-star | |
| Member of International Association of Mayr Doctors | |
Show your heart some love!
Show your heart some love with a specially designed Heart & Circulation therapeutic module at the 4-star Park Igls. Unhealthy habits like smoking, eating the wrong foods and not exercising can cause cardiovascular disease. Counteract the risk factors with this module, which uses the principles of Modern Mayr Medicine to help you lose weight, get moving, reduce stress and lower blood pressure – extensive tests and tailored treatments ensure specific needs are met, yielding lasting results.
Kickstart your journey to wellbeing at Park Igls in the Austrian Tyrol! The Heart & Circulation therapeutic module includes the Basic Programme, bioimpedance measurement, resting and exercise ECGs, lung function and cardiovascular blood tests, heart rate control exercise sessions and partial body massages. A personalised Modern Mayr cuisine diet plan delights your taste buds as you detox, the superbly equipped wellness facilities help you unwind, and gentle exercise gets your heart pumping.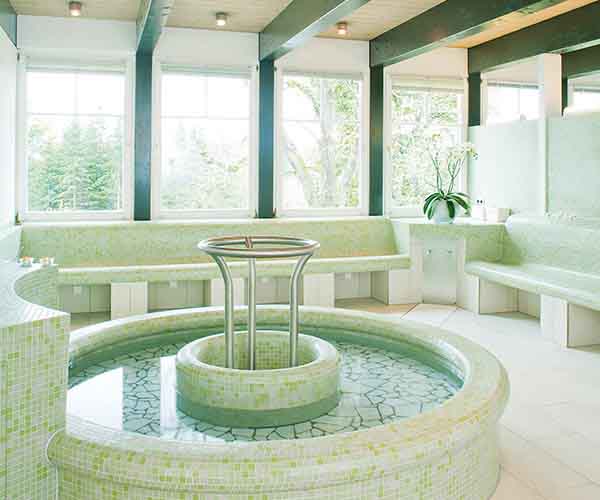 Tailored Modern Mayr Medicine

Personalised Modern Mayr cuisine

State-of-the-art spa and gym

Just 15 minutes from Innsbruck airport

Heart & Circulation
26 December 2018 – 14 December 2019
7 nights

1 bioimpedance measurement (lean tissue, water and body fat)

Resting and exercise ECGs

1 spirometry (lung function)

Cardiovascular blood tests

3 heart rate control exercise sessions (25 mins each)

3 partial body massages (25 mins each)
from €2,818 pp for one week sharing a standard double room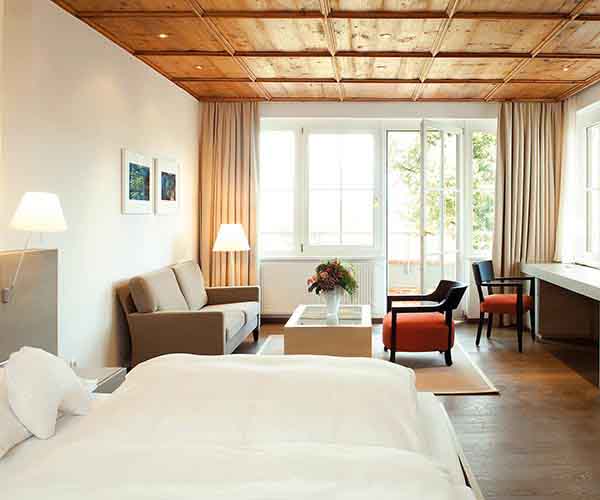 Park Igls is one of the leading health retreats in Europe, offering personalised exercise, nutrition and state-of-the-art diagnostics based on Modern Mayr Medicine. A respite for body, mind and spirit, the Park Igls is set in a large park on the outskirts of the charming village of Igls in Austria. Its 51 restful, elegant rooms and suites come with stunning panoramic mountain views. Relax in the spa with its spectacular indoor pool with hydrotherapy section, saunas, Kneipp circuit and treatment rooms. Benefit from tailored Mayr treatments and dine on alkaline, light and beautifully prepared Modern Mayr cuisine using organic and regional foods.