AUSTRIA
Igls, Tyrol
Park Igls
| | |
| --- | --- |
| Package | Detox on the Run |
| Country | Austria |
| Area | Igls, Tyrol |
| Property | Park Igls |
| Style | Sophisticated, modern, comfortable health retreat |
| Segment | Wellbeing |
| | |
| --- | --- |
| 4-star | |
| Member of International Association of Mayr Doctors | |
Kickstart your fitness
Kickstart your fitness and boost your immune system with a special personal training treatment module at the 4-star Park Igls Mayr clinic. The glorious Alpine surroundings of the Austrian Tyrol mean motivation is never hard to find, whether you're training in the panoramic gym with views of the Tyrolean Alps, swimming the spectacular indoor pool, or Nordic walking and mountain biking outside in crystal-clear mountain air.
The Park Igls' experienced exercise instructors, therapists and doctors work with you to compile a personalised exercise programme based on the five pillars of fitness: cardiovascular, strength, sensorimotor coordination, flexibility and relaxation. Exercise is complimented with massages and relaxation sessions in the clinic's award-winning spa, as well as tailored Modern Mayr cuisine, with light, tasty and healthy dishes to tantalise your taste buds.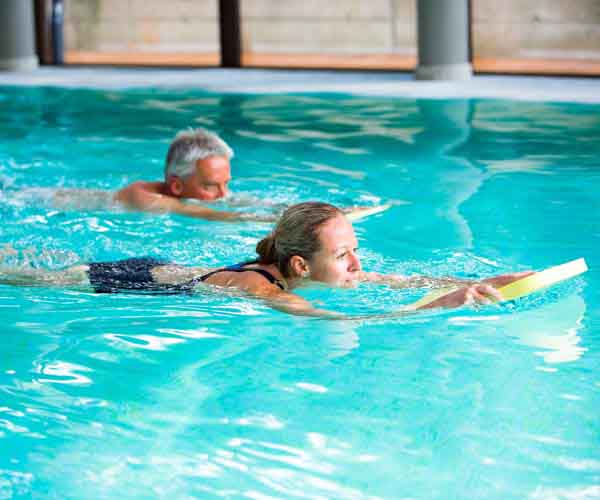 Tailored personal training with expert instructors

Exercise classes and panoramic gym

Use of swimming pool, sauna and panoramic gym

Personal Modern Mayr cuisine diet plan

Detox on the Run
26 December 2018 – 14 December 2019
1 bioimpedance measurement (lean tissue, water and body fat)

1 personal training session (50 mins)

3 personal training sessions (25 mins each)

1 personal training plan to follow at home

3 partial body massages (25 mins each)

2 full body massages (50 mins each)
from €2,627 pp for one week sharing a standard double room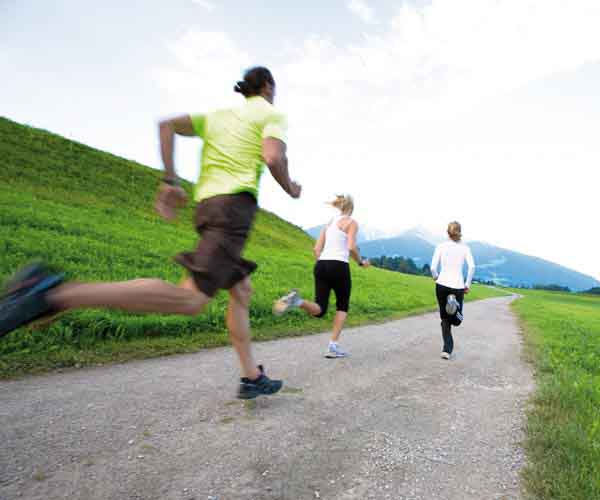 Park Igls is one of the leading health retreats in Europe, offering personalised exercise, nutrition and state-of-the-art diagnostics based on Modern Mayr Medicine. A respite for body, mind and spirit, the Park Igls is set in a large park on the outskirts of the charming village of Igls in Austria. Its 51 restful, elegant rooms and suites come with stunning panoramic mountain views. Relax in the spa with its spectacular indoor pool with hydrotherapy section, saunas, Kneipp circuit and treatment rooms. Benefit from tailored Mayr treatments and dine on alkaline, light and beautifully prepared Modern Mayr cuisine using organic and regional foods.